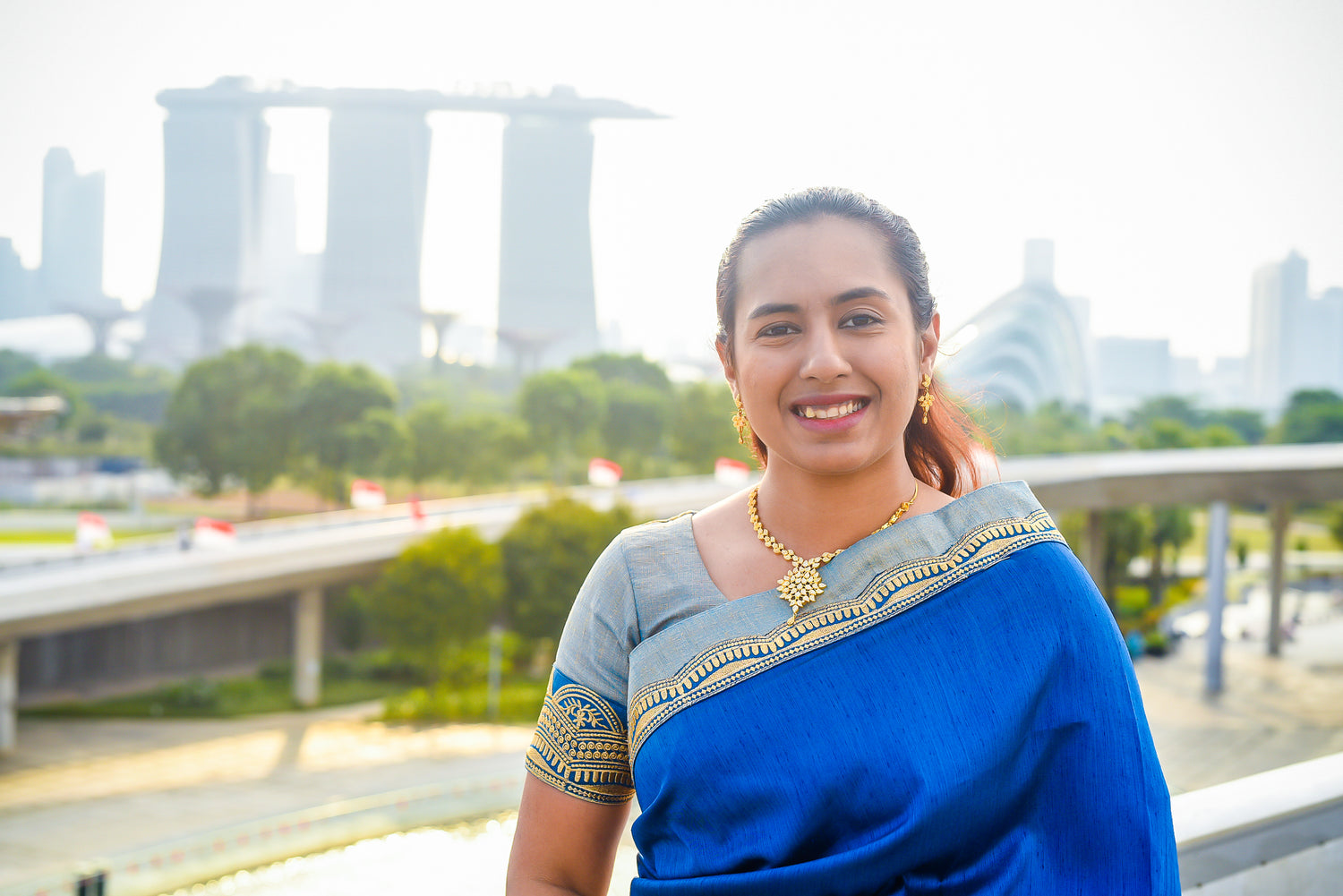 Hello There!
Glad to see you here today! Growing the Tamil language and ensuring that it always stays a significant part of our Singaporean society is always our Number 1 Aim. Let us work together to ensure that this beautiful language stays strong and get passed on for generations to come.
About ABCs of Tamil
Welcome to ABCs of Tamil for Kids. We are really glad to see you here today because that is a great step that you have taken to ensure that your children begin to enjoy learning the Tamil language.
ABCs of Tamil has one basic aim – that is to teach basic Tamil to children in a fun manner that they would appreciate, wherever they are. We aim to come up with an ever-growing range of products that kids would enjoy using and enjoy learning Tamil with.
Through "Tamil for Kids" and our products, we aim for children to start liking the language first, knowing that this will lead to easy and receptive learning of Tamil. We aim to create a collection of products that work online and offline to get their interest and introduce this beautiful language to them.
Times have changed. We live in a technology driven world now, where even a two-year-old could probably operate a computer or smart phone. Rather than challenge this, ABCs of Tamil aims to embrace this growing use of technology and incorporate its aim within this medium.
We also feature workbooks and posters that will help facilitate teaching the basic letters of the alphabet, words, and much more starting as young as you would like to. Also included in our store are some Primary School assessment books as per the latest MOE syllabus in Singapore.
Let the fun start now!
ABCs of Tamil for Kids – the FUN-damentals of Tamil!